Teacher Training Complete Course
Have you ever dreamed of starting a career teaching Dance? 
Now you can in the most convenient and fastest way possible
Ultimate Course in Teaching Training and skillsets, perfect in the world of Salsa, Bachata & other Latin Dances

Includes Full Access To All Our Online Courses
Every new course in the future will be automatically added to your account for free
Are you a Beginner or Advanced or already a Teacher? Whichever level you are, this course is for you

Customised Teacher Training Courses to suit the individual.

Learn how to communicate your knowledge effectively to a variety of students in different class environments
Guidance on finding students, securing venues/contracts, employing staff, local/digital marketing, website development
Understanding Salsa Rhythm
7 Steps to fill your dance classes and clubs
Demystifying digital and physical marketing
Website SEO checklist
43 ways to promote your app
In-depth training on teaching Core Technique Methodology
1-2-1 extra Zoom Online Training or In-Person (2 x 40min sessions)
3 months of follow-up support after completion
Certification at all levels and Master Level
Testimonial
My time with Incognito has been nothing but a journey of growth, I approached Jeff in February 2019 at an Improver level and since then I grew as a dancer rapidly! After being mentored by Jeff it wasnt long before I started teaching and I have loved every moment of teaching others and growing as a dancer myself. Being given excellent critique along with dedication has gotten me to where I am on my teaching journey.
Scarlett S.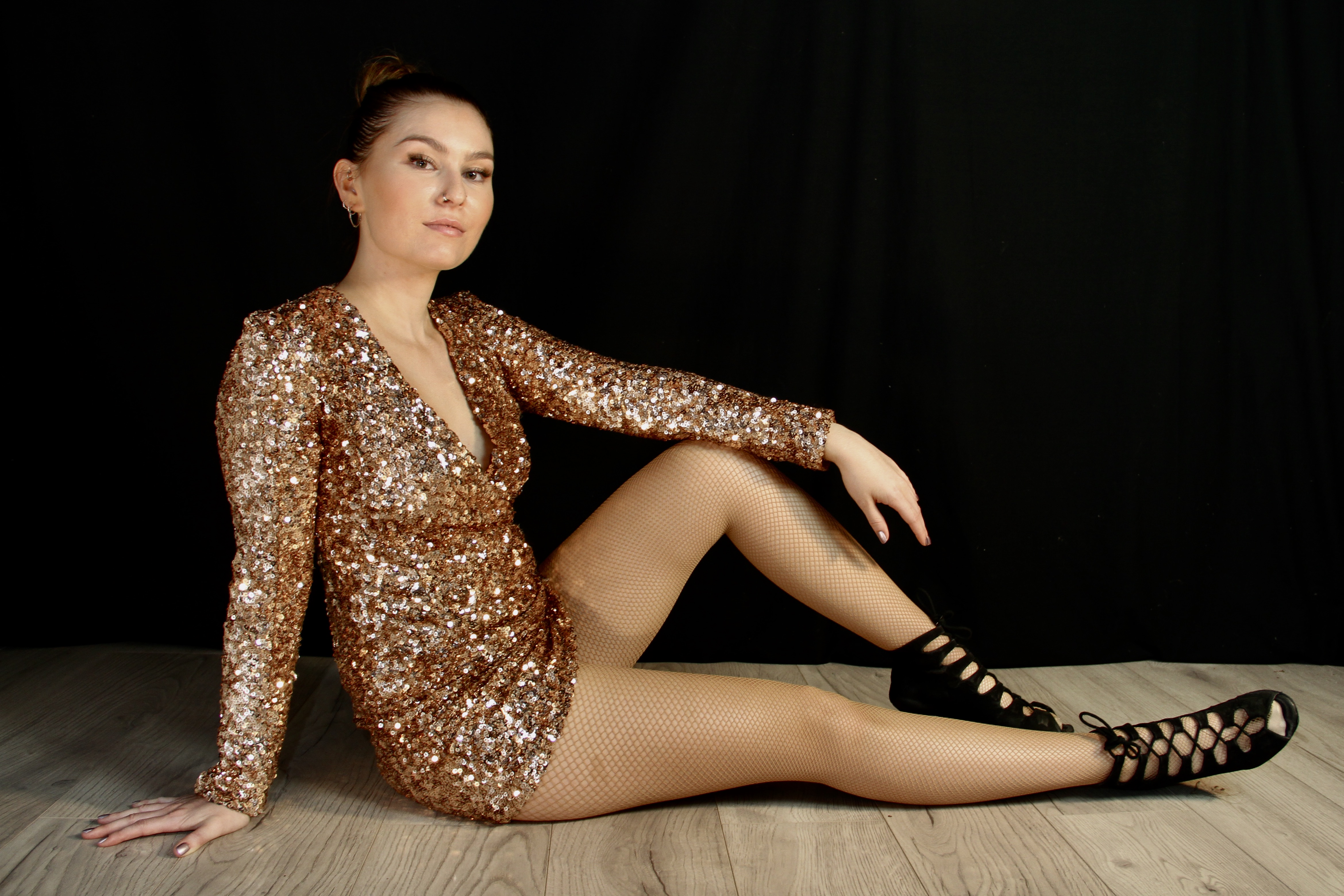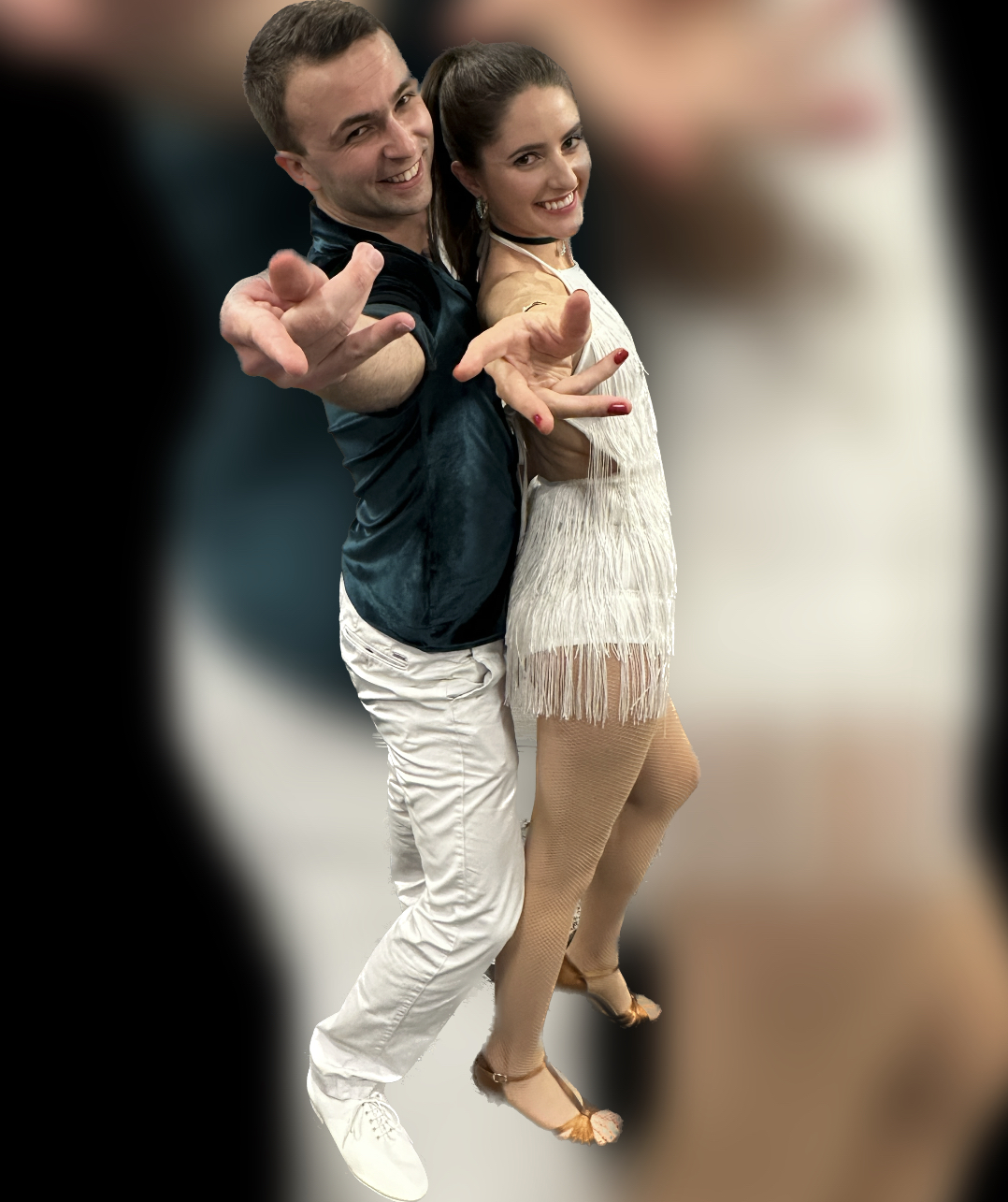 Testimonial
Incognito Online Teacher Training program
Dance has always been a deep passion of mine, and I have loved the journey I have taken and continue to take as a student of Jeff's at Incognito. I have always taken an interest in developing my knowledge of anything I undertake to a deep level, which is why I approached Jeff about the Incognito Online Teacher Training program. It is extremely well made, with clear and thorough instructional videos from both a lead and follower perspective on all partnerwork moves across all levels, with other phenomenal courses including stretching and styling to boot. It has helped me understand both what to teach and what to look out for when teaching, and I cannot recommend this course enough. Portable, fun and your very own pocket instruction: what more could you want?! Stefan Korac